ORGANIC POULTRY BASED MANURE
BOOST CROPS.   REBUILD SOILS.   COMPETE WITH COMMERCIAL FERTILIZERS.
Plant food that REBUILDS your soils as it BOOSTS crop growth
Studies have shown time and time again that the use of commercialized fertilizers strips our soils of the quality nutrients that actually makes our food count.
At Nature's Nutrients we have developed a poultry-based manure recipe that not only rapidly BOOSTS crop growth but also REBUILDS soil nutrients over time so that your land will continue to produce high quality, nutrient-rich crops year after year. 
Get Nutri-Gro as a spreadable product or PELLETIZED
Traditionally manure is sold as a loose, spreadable product. This year we are now offering a pelletized version of Nutri-Gro and here's why:
Ships further 
Longer shelf life 
Customizable pellet size
Not sure which version is right for your operation?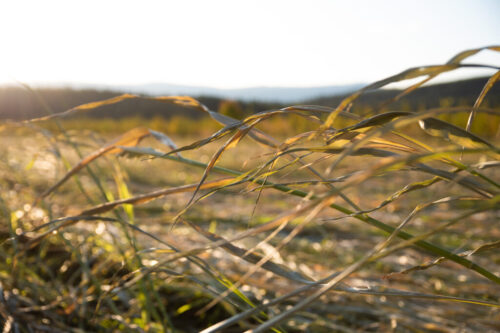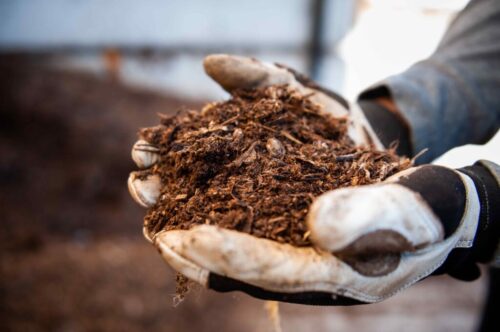 A powerful, organic, soil building fertilizer
Get started today
Want to place an order or know more about our product?